Profile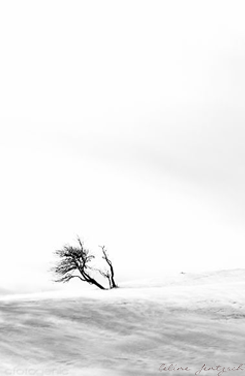 Dr. Vanessa Wong is an empathetic, respectful and dedicated doctor who has always been fascinated by the human psyche. She gravitated towards psychiatry because it combined her love of medical science with the study of humanity. She believes in taking an integrative approach by looking beyond symptoms and identifying root causes, and in doing so treat the person as a whole rather than a cluster of problems.
Having been born and raised locally, Dr. Wong studied in England during her formative years and returned to Hong Kong to undertake her medical degree. She completed her specialist training under the Hong Kong College of Psychiatrists' training program, which included general adult, old age, child and adolescent, consultation and liaison, and substance abuse psychiatry. At the same time she obtained her membership to the Royal College of Psychiatrists in the United Kingdom. Dr. Wong has more than a decade of experience working in the Hong Kong healthcare services and has an intuitive knowledge of, and cultural sensitivity towards, issues that we face every day in this dynamic and cosmopolitan city.
Having over a decade of experience using conventional treatment modalities, she realised there are shortfalls to a "symptom management" approach, and began to explore functional medicine to help her patients who struggle with not only mental health issues, but also physical problems that are now understood to be inherently linked in a mind-body connection. She combines lifestyle medicine, stress management, nutritional support and other scientifically proven methods to optimise health and well-being. In addition to counselling and medication management, she offers support to those who wish to seek an alternative path to treat their conditions holistically.
In her spare time, Dr. Wong enjoys outdoor activities and travelling with her husband. She is a passionate cook and an enthusiastic student of foreign languages.